Sanitation Specialist - Fort Worth
✨Sanitation Specialist (Overnight Shifts)✨
🟢Competitive Pay
🟡Career Advancement
🟢No Experience Needed
🟡Company Provided Training
📲Apply at Startkleen.com/careers
✨Para Sanitización (Tercer Turno)✨
🟢Pago Competitivo
🟡Oportunidades de Crecer con la Compania
🟢No Se Necesita Experiencia
📲Aplicar con Startkleen.com/careers
StartKleen Legacy LLC is currently looking for Sanitation Specialist workers to work the 3rd shift (overnights) in the Food Processing Industry.
Position Summary: Provide sanitation support to the food processing industry; maintain all areas in accordance with established sanitation guidelines and authorities. Ensure the cleanliness of the facility utilizing company equipment which includes, but is not limited to, high pressure water hoses, foamers, scrubbers, and cleaning solutions. Perform all jobs safely, efficiently and accurately.
Essential Job Functions: Clean and sanitize food processing equipment with cleaning solutions Operate high pressure water hoses, foamers, squeegees and floor scrubbers Dump garbage cans Maintain flexibility to work any shift, overtime, nights and weekends as required Must be able to perform the essential functions of this position with or without reason.
No Experience Needed
No Se Necesita Experiencia
Email: Recruiting@startkleen.com
Phone: 7am-5pm (903)207-1079
WhatsApp: (903)207-1079
Facebook: https://www.facebook.com/StartKleen09/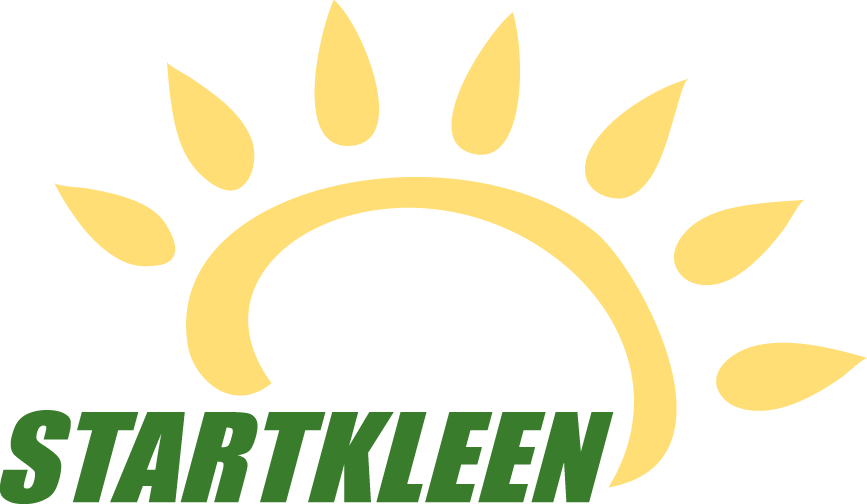 Fort Worth, Texas, 76135, United States of America
Sanitation Specialist- Fort Worth