Looking for the Best Job You've ever had?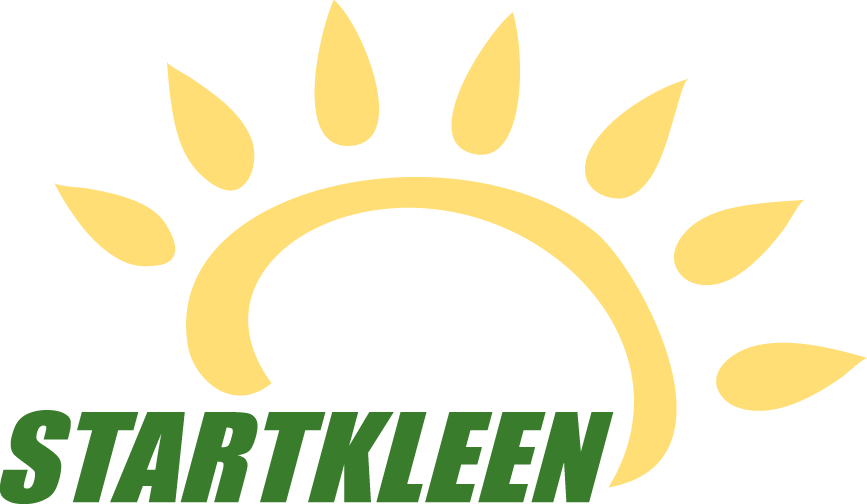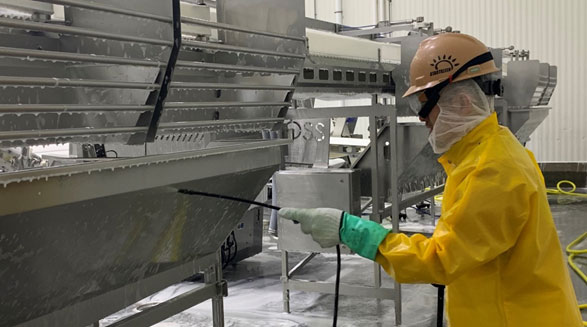 Hey there! Are you looking for a new job opportunity? Look no further!
Our company is currently hiring for several positions in various departments. We're always on the lookout for talented individuals who are passionate about what they do and eager to grow their careers. Whether you're just starting out in your field or have years of experience, we have opportunities that may be perfect for you.
At StartKleen, we take pride in "Riding for the Brand" and providing top-quality service to our clients. Join our team and be a part of an organization that values its employees!  
Keep an eye on our Facebook and Instagram pages for more information about current job openings.
Apply now and start your career with the best job you've ever had!
Now Hiring for multiple positions
Sanitation Specialist (Overnight Shifts)
Competitive Pay
Career Advancement
No Experience Needed
Estamos Contratando
Para Sanitización (Tercer Turno)
Pago Competitivo
Oportunidades de Crecer con la Compania
No Se Necesita Experiencia
StartKleen Legacy LLC is currently looking for Sanitation Specialist workers to work the 3rd shift (overnights) in the Food Processing Industry.
Position Summary:
Provide sanitation support to the food processing industry; maintain all areas in accordance with established sanitation guidelines and authorities. Ensure the cleanliness of the facility utilizing company equipment. Perform all jobs safely, efficiently, and accurately.
Essential Job Requirements:
Clean and sanitize food processing equipment with cleaning solutions in wet, hot/cold environments.

Maintain clean work area, and with training, understand how to properly clean equipment with high pressure water hoses, foamers, squeegees and floor scrubbers.

Frequently lift, push, and pull sanitation equipment such as buckets of cleaning solutions and garbage cans.

Work with chemicals for cleaning and sanitizing in a safe manner, as well as use company provided personal protective equipment as directed and follow Lock-out/ Tag-out safety protocols.

Maintain flexibility to work any shift, overtime, nights, and weekends as needed.
StartKleen Legacy LLC está buscando trabajadores especialistas en saneamiento  para trabajar el tercer turno (pernoctaciones) en la industria de procesamiento de alimentos.
Resumen de Posición:
Brindar apoyo en materia de saneamiento a la industria de procesamiento de alimentos; Mantener todas las áreas de acuerdo con las normas y autoridades de sanitación establecidas. Asegurar la limpieza de las instalaciones utilizando equipos de la empresa. Realice todos los trabajos de forma segura, eficiente y precisa.
Requisitos Laborales Esenciales:
Limpiar y desinfectar el equipo de procesamiento de alimentos con soluciones de limpieza en ambientes húmedos, calientes / fríos.

Mantenga el área de trabajo limpia y, con entrenamientos aprendera a cómo limpiar adecuadamente el equipo con mangueras de agua a alta presión, espumadores, escobillas de goma y depuradoras de pisos

Levantar, empujar y jalar con frecuencia equipo de sanitación, como baldes de soluciones de limpieza y botes de basura.

Trabajar con productos químicos para limpiar y desinfectar de manera segura, así como utilizar el equipo de protección personal proporcionado por la empresa según las instrucciones y seguir los protocolos de seguridad de Lock-out/ Tag-out.

Mantenga la flexibilidad para trabajar en cualquier turno, horas extras, noches y fines de semana según sea necesario