Sanitation Specialist - Fort Worth 1
✨Sanitation Specialist (Overnight Shifts)✨
🟢Competitive Pay
🟡Career Advancement
🟢No Experience Needed
🟡Company Provided Training
📲Apply at Startkleen.com/careers
✨Para Sanitización (Tercer Turno)✨
🟢Pago Competitivo
🟡Oportunidades de Crecer con la Compania
🟢No Se Necesita Experiencia
📲Aplicar con Startkleen.com/careers
StartKleen Legacy LLC is currently looking for Sanitation Specialist workers to work the 3rd shift (overnights) in the Food Processing Industry.
Position Summary:
Provide sanitation support to the food processing industry; maintain all areas in accordance with established sanitation guidelines and authorities. Ensure the cleanliness of the facility utilizing company equipment. Perform all jobs safely, efficiently, and accurately.
Essential Job Requirements:
Clean and sanitize food processing equipment with cleaning solutions in wet, hot/cold environments.
Maintain clean work area, and with training, understand how to properly clean equipment with high-pressure water hoses, foamers, squeegees, and floor scrubbers.
Frequently lift, push, and pull sanitation equipment such as buckets of cleaning solutions and garbage cans.
Work with chemicals for cleaning and sanitizing in a safe manner, as well as use company-provided personal protective equipment as directed and follow Lock-out/ Tag-out safety protocols.
Maintain flexibility to work any shift, overtime, nights, and weekends as needed.
No Experience Needed
No Se Necesita Experiencia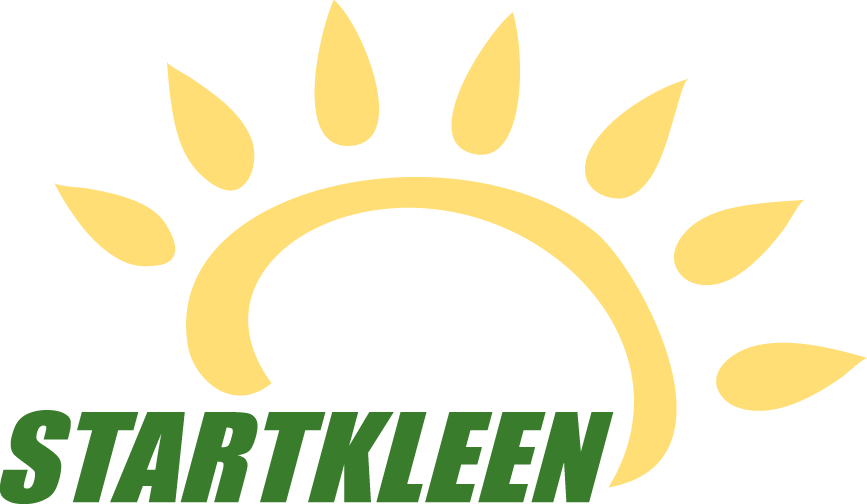 Fort Worth, Texas, 76102, United States of America
Sanitation Specialist- DCF-Fort Worth 1